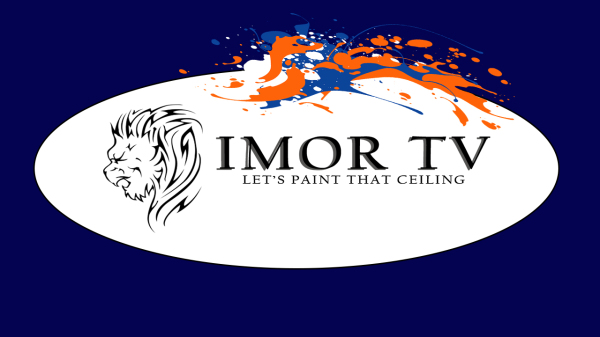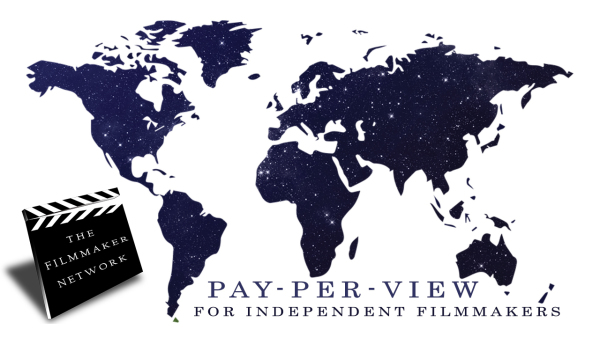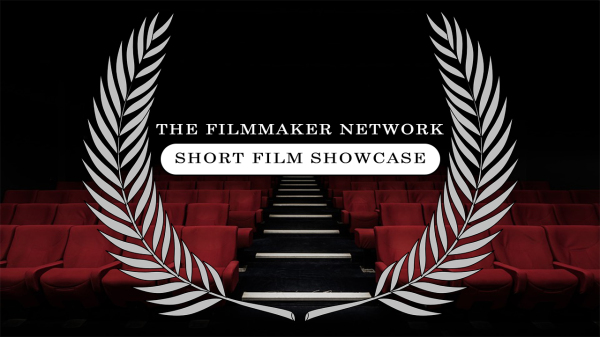 IMOR TV

The Filmmaker Network PPV

Filmmaker Short Film Showcase

IMOR TV is a family friendly channel that offers a variety of fresh, informative, exciting and unique content. From news to sports,

tv-shows, and family interactive entertainment.

This network is dedicated to helping Independent Filmmakers generate income from their productions. This is an open network and can be used at the Filmmakers discretion.


This network runs Independent Filmmakers' short films. We take pride in the talent that we are able to display on this channel and we hope that those watching do also.